<div class="video-container"><iframe width="460" height="315" src="https://www.youtube.com/embed/7Ucqw52OAh4" frameborder="0" allowfullscreen></iframe></div>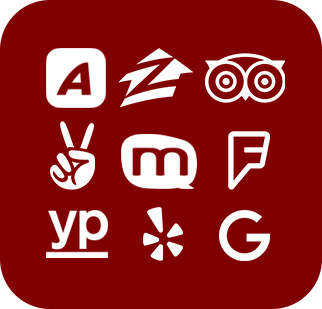 MAXIMIZE YOUR POSITIVE REVIEWS
Our software allows you to send out thousands of review request from dozens of sites that matter most to you.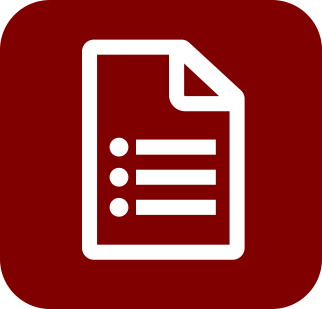 MINIMIZE NEGATIVE REVIEWS
Our software will redirect your negative reviews to only you and you can address these concerns internally. 
OUR SOFTWARE IS AS EASY AS 1, 2, 3
When you sign up for ReviewSniper, our 3 step tutorial will take you from the beginning to sniper in just a few minutes.